Mucked Up Tails is a cross-sectional event being held from the 23rd – 25th of July.
Run for youth members of Moonee Valley District and Moreland / Darebin District, this camp is a non-competitive camp focused on the enjoyment of Scouts in both districts.
MUT is organised and run by a team of Venturer Scouts, who can achieve their Leadership or Service awards. This team puts in many hours to make Mucked Up Tails an enjoyable and fun event.
Venturer Scouts from across both districts organise activites for the Scouts to participate in over the course of the weekend, allowing for a close bonding experience between Venturer Scouts, Scouts and even Linking Cubs.
Its a really enjoyable camp and we hope to see many Scouting members in attendance.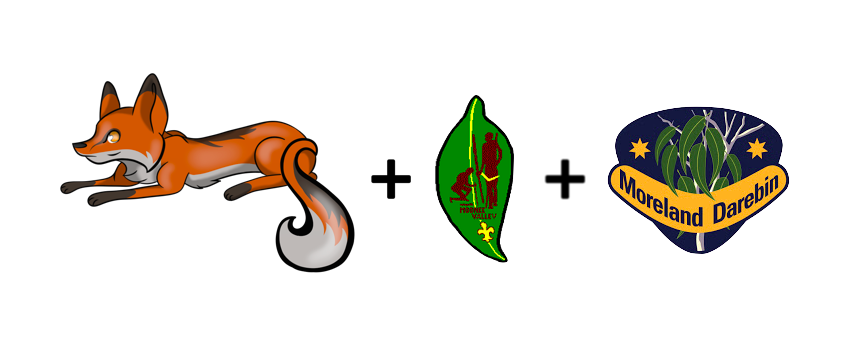 If you have any more questions please feel free to email us, and follow our facebook page